Your Protocols. Your Device.
For use on the iPhone, iPad, iPad Air, iPad Mini, and iPod Touch.
Navigating around the app is second nature when it's on your own device. No need to learn new hardware and software. 3D full-color icons with reflections, or the new style "flat" icons similar to those on the
App Features
page will make your app pleasing to the eye, and speed recognition of important information.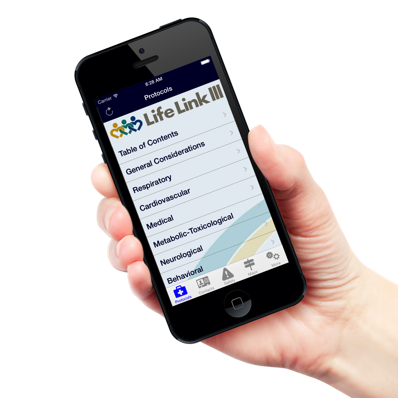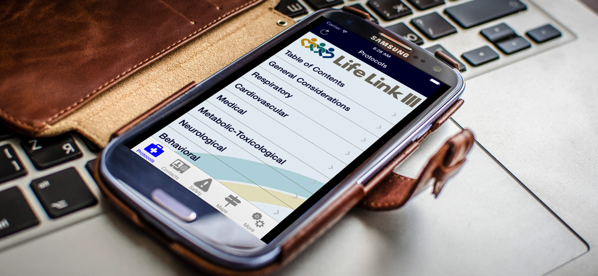 Whichever manufacturer of Android you prefer, our apps will give your medics a consistent interface to find the information they need, fast.

Tablets, and phones running Android 3.0 or greater will easily run the tight, efficient code that is your app. Older versions of Android can also be supported if necessary.